Casino Games What Are The Odds?
Steve Miller sang, "I might get rich I might get busted." It sums up the online casino industry perfectly, as a matter of fact many of us say the same thing when we deposit our hard-earned cash at a casino. We're fully aware that the house always wins but despite this we're still prepared to risk our buck. Whether you fancy your chances at a table game or at the slot machine you know what I'm talking about.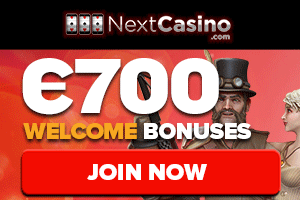 Believe it or not in the grander scheme of things the slots player is getting the better odds (about 94% payback) than the keno player who normally works on a return of 72%. If each of them risks $2 per play, the slots player might end up with 200 spins in an hour and lose an average of $20 while the keno player might get 10 games and forfeit $6. To put a pin in things, it's not just the speed of play but the odds.
Table Game Odds
The odds table games offers us are way better than slots and keno and then there's the human side of things. Think of a Live Casino, live dealer games such as blackjack, roulette, craps and baccarat are interactive because the player engages with the dealer and other players via webcam. A funny and upbeat dealer can make a dreary night at the blackjack table a bit more tolerable. Then again if you're saddled up with a grumpy dealer it's like sitting on a prickly pear. Let's look at the House Edge of some of the most popular table games quick:
Blackjack 0.75% to 1.5%

Casino War 3.60 to 4%

Let it Ride 3.50%

Pai Gow Poker 1.50%

Spanish 21 1.00%

Texas Hold'em 2.36%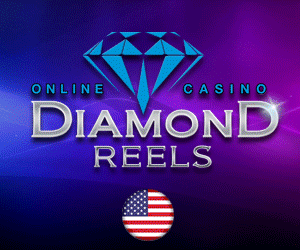 Please note that the house edge listed above for table games might vary from casino to casino and slightly objective. The rules and payoffs of the various games can make a huge difference, but so can the player's knowledge of the game and the use of side bets. When one takes the house edge of Spanish 21 and blackjack into account it is assumed that the player is already familiar with the basic strategy of each variant and knows the game inside out. The house edge shoots up by quite a margin if a player is not familiar with the basic strategy of each game.
Games like Three Card Poker carry a high edge to the house since their bets have a house edge of around 7.25%. Games like the Player Hole Card and Final Hand bonus wagers have a similar house edge of 7.23% and 6.55% respectively.
Why Multiple Bets Are Costly
Although the odds of each game is important, the amount of wagers you make per hour is even equally important when calculating your entertaining cost. Let's say you play a single hand of blackjack with no side bet, it will cost you less than 1% of your total wager. In the long run 60 hands times 10 per hand works out around $6 per hour. You have the Ante and Pair Plus wager for multiple wager games like Three Card Poker, the combined house edge is 5.32%. So, 30 hands times a total wager of $30 per hand works out to $15 per hour. Keep in mind that your results will vary.
Further Reading