Can I Play Expansion! Slot with a Bonus?
Since it's a medium variance slot you can play it with a bonus when you sign up. If you're a high roller that likes to play for the highest stakes check the max bet per spin.
Some online casinos restrict the maximum wager to $5 or $10 per spin. Apart, from the bonus, you can ask the online casino for a no-deposit bonus and for some free spins.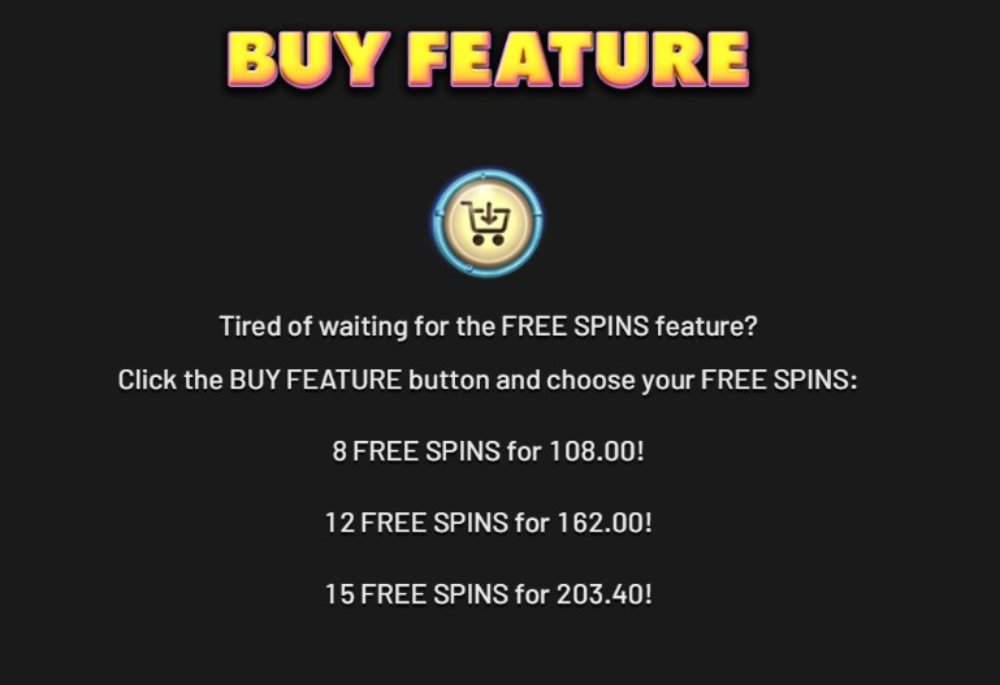 Tips, Tricks & Strategy Expansion!
To help you win more money we'll share a few expert tips about Expansion! with you.
Deposit bonus. When you play slots online a bonus improves your odds of winning more money.
Test the slot with free credits. Online casinos such as MYB Casino allow you to test their games in demo mode before you risk money.
Play at the right casinos. Only play at the gambling sites Casinowhizz recommends. They're safe, and they operate with licenses.
When you win money, cash out. 
Open the Help Screen as it contains all the information about the slot.
Play within the confines of your bankroll.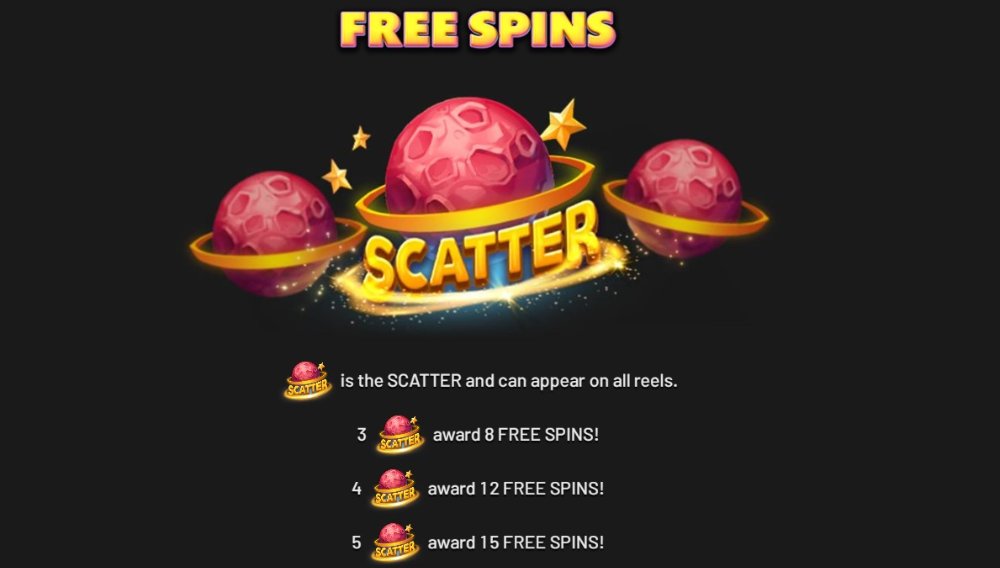 How Did We in Demo Mode?
We tested the slot at $30 per spin with $1,000 free credits at MYB Casino. Despite landing the Directional Wild a few times the biggest win we could muster was $150.
Moreover, the negative expectation ground our bankroll down to powder after 50 spins. Next up was the buy option which we tested at a wager of $15 for $900.
Note that's what it cost us for 8 free spins at that betting range. Unfortunately, the same scenario played out again – no wins.
To win money playing slots one has to be persistent, bankroll permitting, of course. We gave the buy option another try for the same price and won $1,130.
We landed up to 5x Directional Wilds and a few stellar multiplier wins. Note that the Directional Wilds can fire in any direction.
Keep an eye on the multiplier's value in the bottom right corner of the grid. The value changes on each free spin up to 8x.
Verdict: Expansion! Slot Tips & Strategy How to Win
It's been a busy year for Betsoft since they already released a few slot games. Though the sci-fi theme is run-of-the-mill we like the multiplier wins and the Directional Wild in the free spins.
The wilds also appear often in the base game which means that players can land a few big wins. The feature buy option is a handy addition too. Try it a few times with free credits first.
One in every four buy options delivers a big win from 45x to 150x the stake. Otherwise, expect wins of 10x to 15x on average during the free spins.
The charismatic heartbeat of Expansion! is the Directional Wild. Once again Betsoft steps into the well-worn shoes of the sci-fi theme and pulls it off marvelously.