Mega Moolah Slot Overview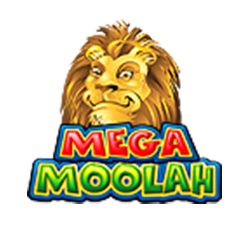 Some might say playing a progressive like Mega Moolah is simple. All you need to do is play and the reels will take care of the rest.
To a degree that might be true. But, there's a tad more to it than meets the eye.
Players that play progressive slots have that sparkle in their eyes and their imagination ran riot with them. They often ask "what will I do if I win £1 million or even £5 million pounds?"
Maybe I'll buy that Mercedes Benz I always wanted. That big house on the beachfront, or I might save it for a rainy day. Either way, winning a progressive is a life-changing win altogether. Yet, hanging onto the cash is a different story and a problem in itself.
One progressive jackpot slot that's been hogging the limelight is Microgaming's Mega Moolah. Yup, the one and only.
Besides, Mega Moolah jackpot slot made more instant multi-millionaires than some dogs have fleas!