In this article we're going to discuss how to identify a loose or tight online slots be it at a online casino or brick and mortar. In land-based casinos slot machines are placed in strategic positions on how "loose" or how "tight" they are. Once the casino has more than 750 machines on its floor, casino executives put a lot of thought into where they're going to place them.
Whether it's an online or brick-and-mortar casino the sole purpose of a slots is to maximize profits. For this reason they are placed in high traffic areas (Zone A) because popular slot machines are worth their weight in gold to the casino. These games can be set "tight" with high maximum return bets and math models are used with extreme ups and downs.
Play here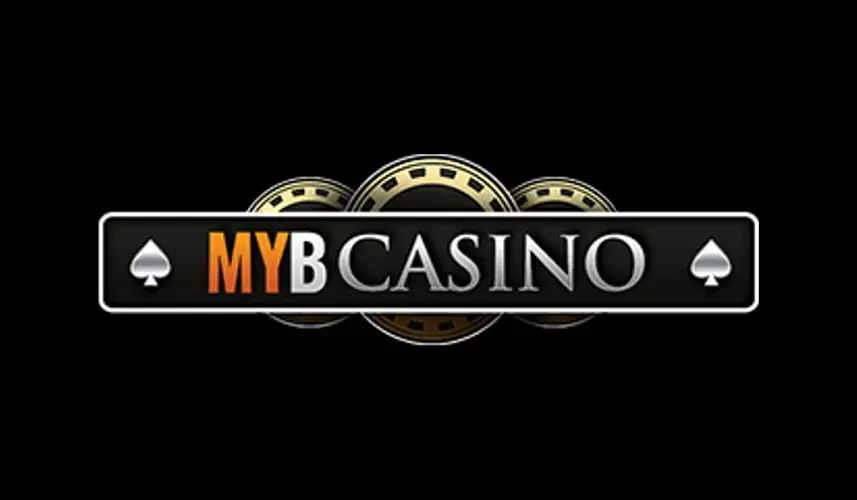 300% Bonus To $2000 + 20 Freespins
GET BONUS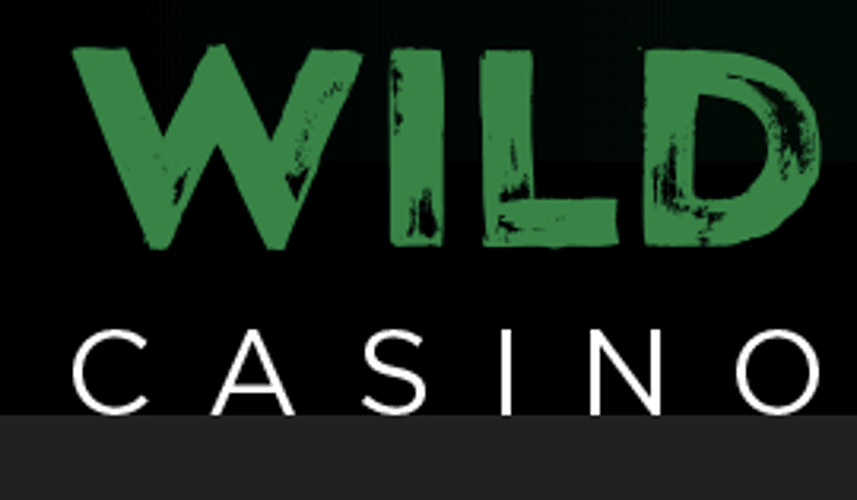 250% Welcome Bonus To $5000
GET BONUS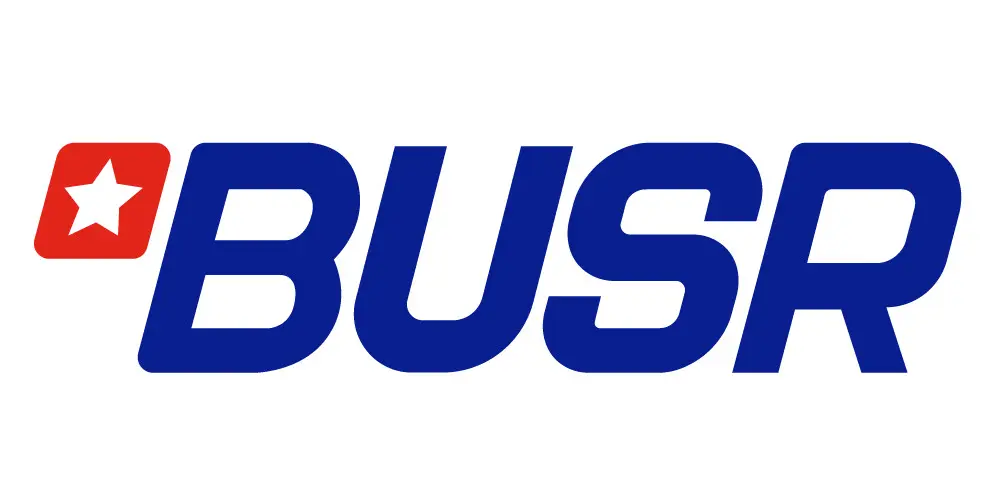 150% Bonus $750 + 50% Cash Back
GET BONUS
At the opposite end of the spectrum is the area that barely gets traffic (Zone B), as such there's no particular reason why players should visit it. For example, it can be a dark corner close to a few blackjack tables. Casinos have to approach the slot machines they place in this area differently as opposed to ones they place in high-traffic areas. Slots that are placed here have a lower medium game play and tend to be tighter. In order to keep the numbers ticking over in this zone, the slots must be lower risk, have lower max bets and set "looser".
Then there's the zone what we call the "middle ground" (Zone C). This is the section of the casino with loads of traffic with unappealing attractions, or it can be an attractive area with low traffic volume. The slots placed in this zone have a lower medium game play and they're tight to capture the player's impulse on a whim.
Last but not least we have the slots that's placed in Zone D. The games in this zone usually have a low bet, offer medium game play and they're "loose" to keep players in the area.
Next time you visit a land casino lookout for the different zones (A, B, C or D). Pay special attention to the location of the amenities (how close its place to a restaurant, bar etc.) and then decide how "loose" or "tight" the slots is.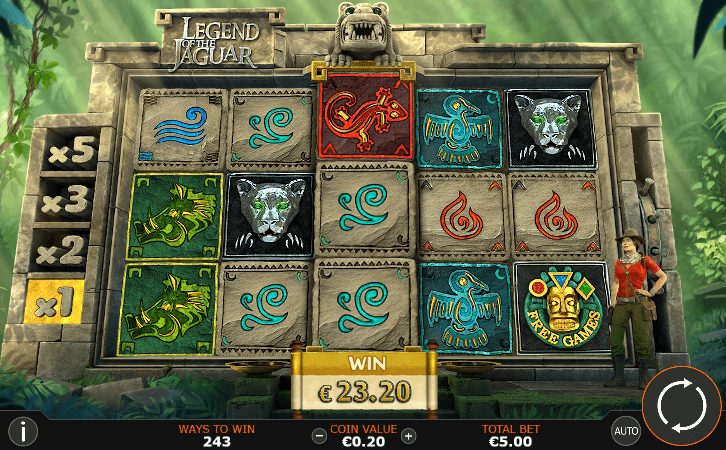 What About Loose Slots At Online Casinos?
This is a different kettle of fish altogether since there are no visible tell-tale signs whether a slots is "loose" or "tight". Online slots comes in an array of flavours. They can be low, medium or high variance, progressive or non-progressive. The lower the RTP or average return to player percentage the 'tighter' the game is. Therefore, you're not going to play a slots that has a RTP of 94% with a bankroll of $20? Instead you'll play it with a bankroll of $1,000 to maximize your profits – payouts are far and few in between (loads of dry spins) but they tend to be good.
Games like Playtech's Legend of the Jaguar has a high RTPs that's above 96%. In other words it can be played by players with different bankrolls. It's fitted with cascading reels, offers re-spins, 3 different free spins options with multipliers of up to 10x and pays a top non-progressive jackpot of 2,500 credits. Oh, and did we say that the visuals are out of this world, we just did. To gauge the game's volatility and payouts the proof in the pudding is playing it.
Have a look at the RTP (normally indicated within the paytable). It doesn't always mean that slots with high RTPs are loose, heck we've played games with very high RTPs that's tight.
The game tends to be "tighter" the bigger its jackpot is and the size of the jackpot is usually a good indication of its volatility.
How much does it pay for 3 to 5 high value symbols? If you have a game that pays 5,000 coins or more its an indication that it's in the medium to high variance range. Lower variance slots tend to pay fewer coins for their high value symbols and their in-play bonus rounds are relatively easy to trigger.
Progressive jackpots have RTPs of 80% to 94%, the bigger the progressive payout the higher the volatility. If we take a game like Microgaming's Mega Moolah the chances of you winning the top jackpot is very remote because of the life-changing payout it offers.