Best online slots for 2022. Santa can skip searching for the "best slots to play in 2022″. Instead, he can just visit Casinowhizz.com.
Well, folks, it's that time of the year again. Releasing an online slot in 2021 has been nothing short of a miracle.
It's nice to know that we can still rely on our top online slots during tough times. With so many big title slot releases. It's easy to lose track of the real gems. From everything else in between.
Taking into account the latest slot releases. 2021 Served up a nice selection of casino games with different themes.
So, which slots will still dazzle players in 2022? Without further ado here are our top picks.
Best Online Slots 2022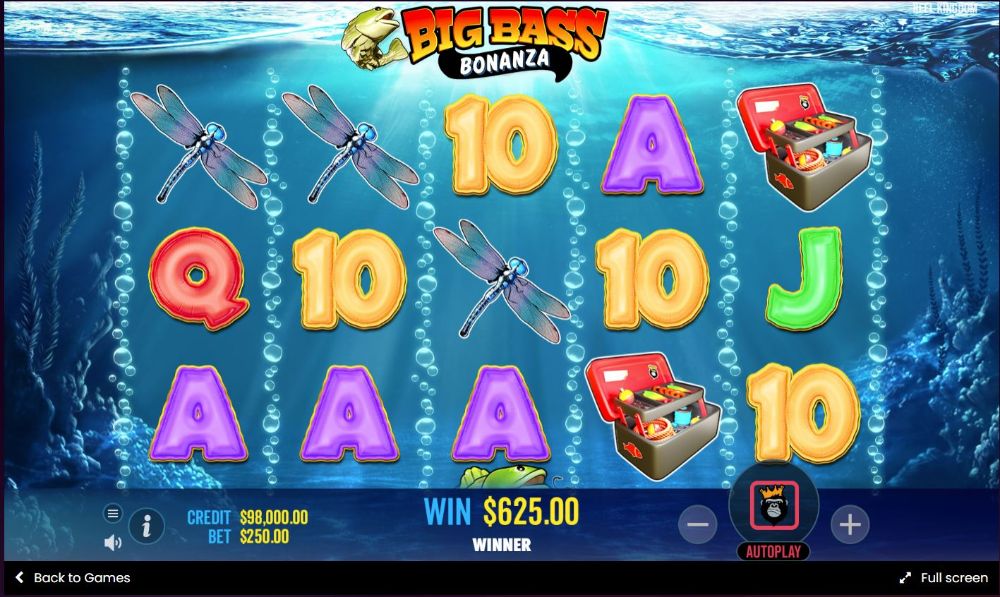 1. Bigger Bass Bonanza, Pragmatic Play
Bigger Bass Bonanza tops our list as the top slot to play in 2022. Yes, this slot is that evergreen! Even though the innovative streaks resemble a fishy affair.
Bigger Bass Bonanza steals the show in more ways than one. The graphics depict an underwater scene with clever game mechanics.
Pragmatic Play didn't hold back the punches with this one! Slotters can win as much as 4,000x or $1 million on any random spin!
The slot game has 5 reels, 4 rows, and 12 paylines. Moreover, Pragmatic Play caps it with an RTP of 96.71%, and Free Spins with Money Symbols.
Bigger Bass Bonanza rolls up a high RTP, sterling bonus, and big jackpot into one.
Underneath the smooth mechanics is a fishing adventure you don't want to miss!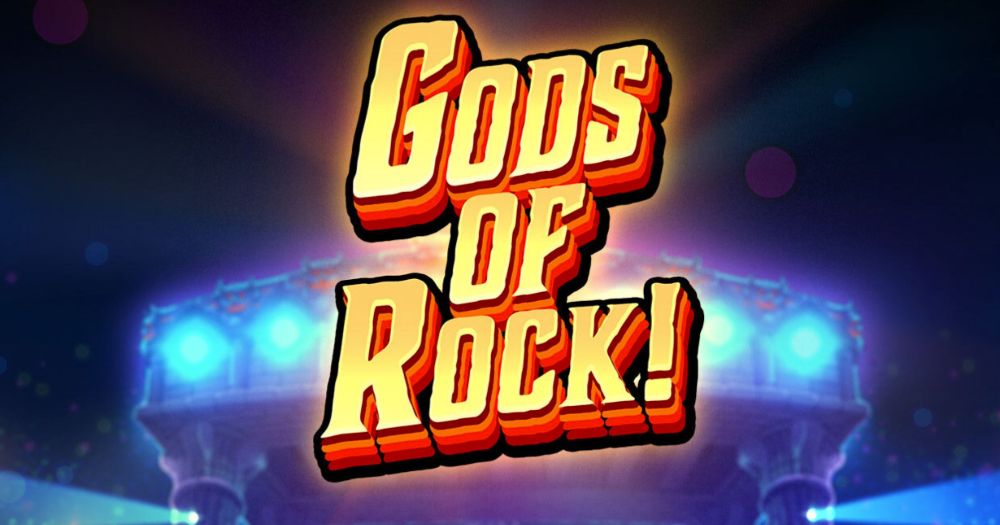 2. Gods of Rock, Thunderkick
Gods of Rock from Thunderkick is more than just a rock slot. Besides, it's an ambitious slot that gives you plenty to look at.
The game pulls off the delicate balance between rock and fantasy. At times it even blurs the lines.
The action occurs on 6 reels, 4 rows, and 466 paylines. Players can expect a dandy suit of bonuses and a life-changing jackpot.
Bets per spin start with a modest $0.10 up to $100. The slot may be extremely volatile.
Then again. What more can you expect from a game that pays out $2 million? All the features catapult Gods of Rock into a league of its own.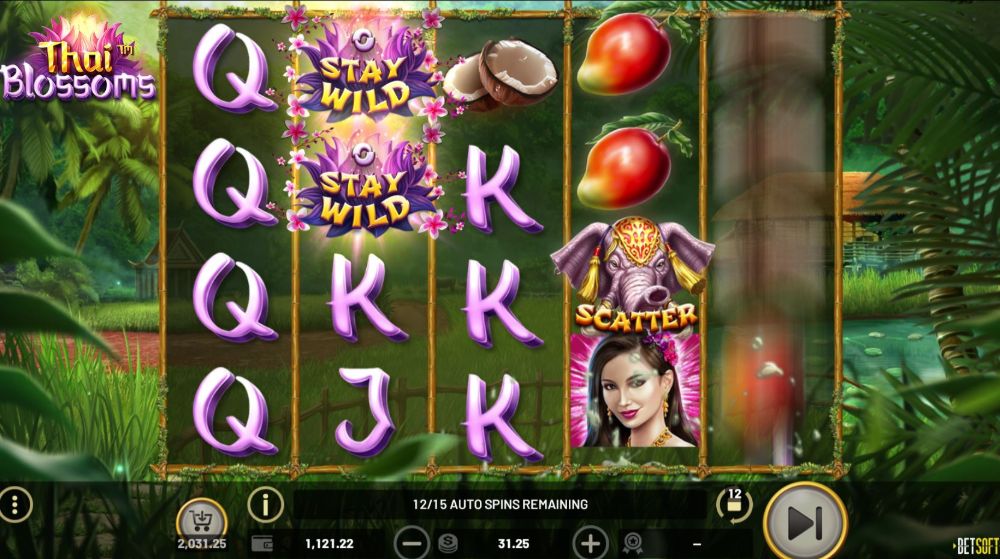 3. Thai Blossoms, Betsoft
Our list of the best 2021 slots won't be complete without a Betsoft slot. With Pixar-Esque Asian graphics, Thai Blossoms is chaotic fun!
Betsoft Gaming takes an old theme by elevating it into something new. The jackpot of 922x the stake is perhaps not the biggest. What the slot machine lacks in the big bucks department.
It more than makes up for its Sticky Wilds in the Free Spins. In fact, it's never been easier to catch a full screen of wilds in the free spins! Betsoft, also announces the RTP at 96.21%.
There's so much more to this simple slot than just its graphics. You can easily sink hours on end into the game without batting an eye. American casino gamblers can play the slot at the best USA real money slots casinos online.
Play here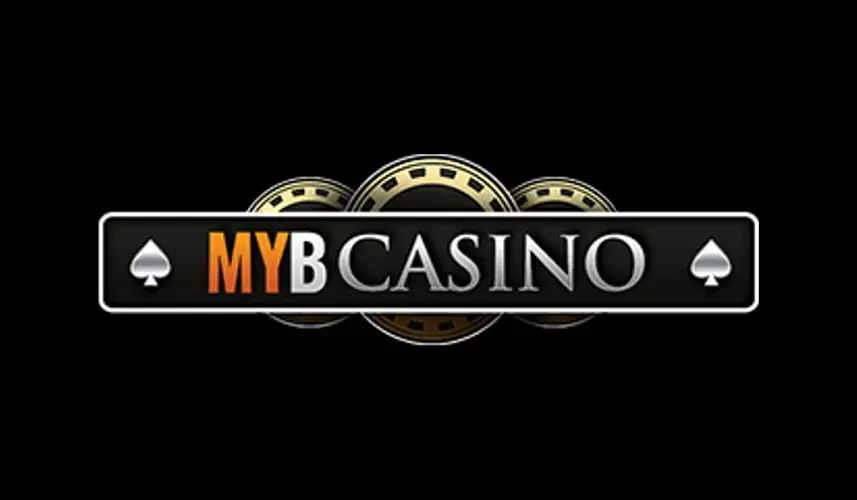 300% Bonus To $2000 + 20 Freespins
GET BONUS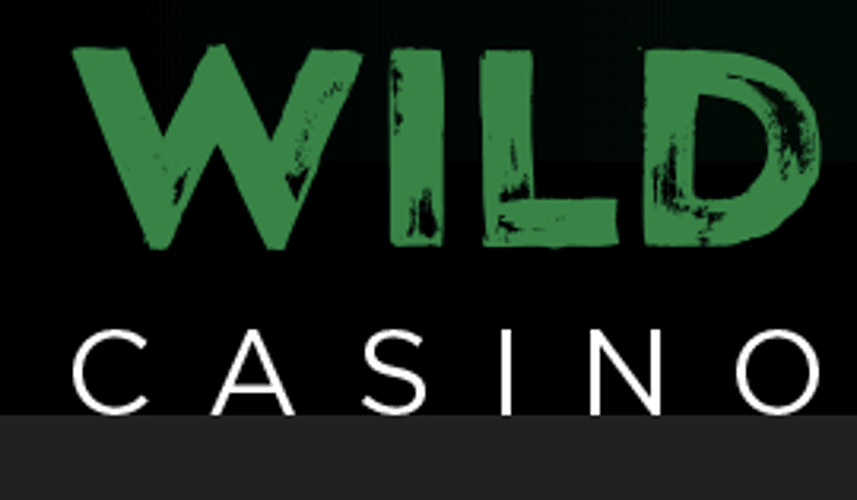 250% Welcome Bonus To $5000
GET BONUS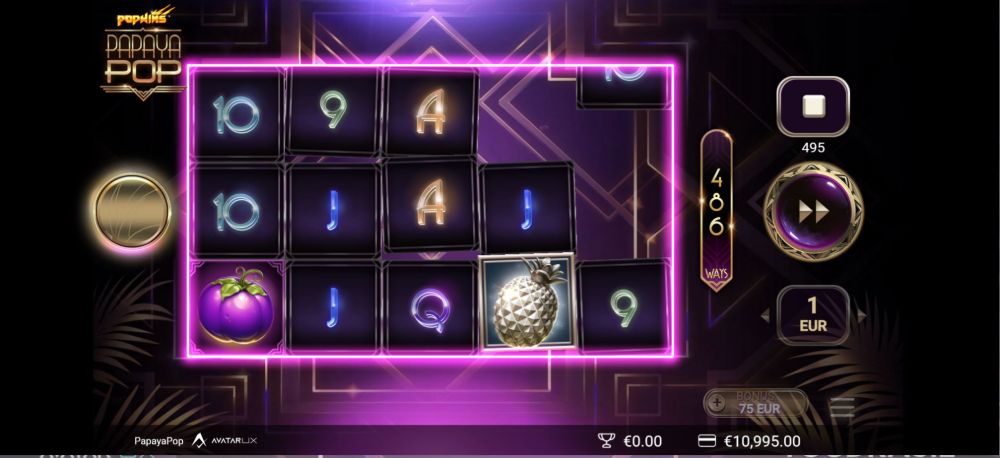 4. PapayaPop, Yggdrasil
PapayaPop has become one of the breakout slots of 2021. The slot's sprawling visuals and bonuses make it an undeniable bold package.
Yggdrasil further crowns it with a PopWins mechanic. The PopWins mechanic increases the number of ways to win up to 118,098.
The bonuses include Free Spins with Win Multipliers. Players can start spinning from $0.20 up to $100 per spin.
Want to dive straight into the Free Spins? No problem. You can buy them for 75x the stake.
Whether you're a newbie or a seasoned vet. PapayaPop packs a ridiculous punch with its 10,542x jackpot.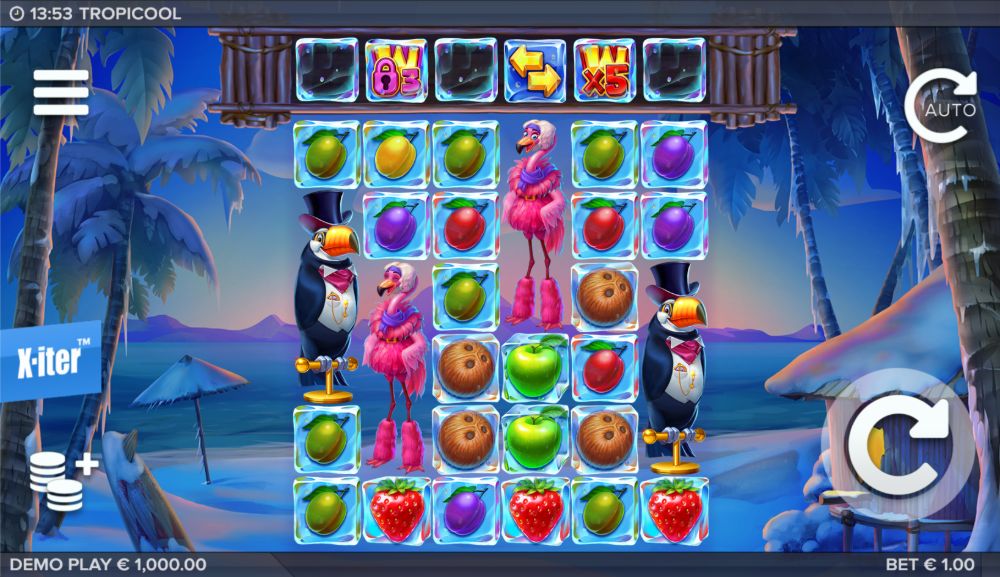 5. Tropicool, Elk Studios
With a pulsating island vibe and stunning visuals. Tropicool deserves our number 5 spot.
At a glance, it's a technical masterpiece that shows off Elk Studios' prowess. Tropicool has 6 reels, 6 rows, and up to 46,656 ways to win.
With that number of ways to win. It can only mean one thing. A gargantuan jackpot of 10,000x your stake.
Tropicool keeps the competitive dynamic interesting with Avalanches and a Feature Reel. Moreover, there's an X-iter and Free Drops feature.
With an RTP that is below 95%, Tropicool conceals large hooks. Therefore, buyer beware! As a parting shot. You won't find a more engrossing slot.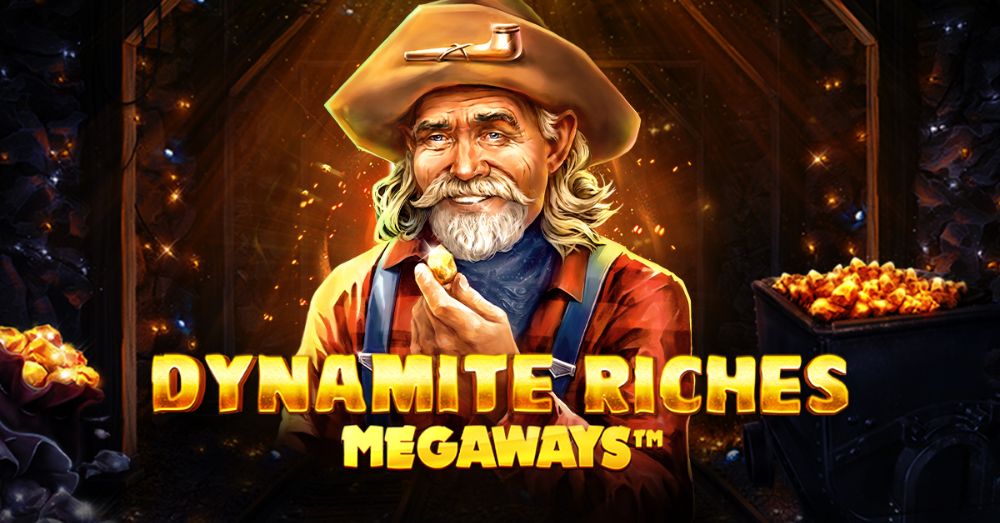 6. Dynamite Riches Megaways, Red Tiger Gaming
Dynamite Riches Megaways is not just a paper tiger. Everything about the online slot comes with a rainbow of skin tones.
This best online slot 2021 delivers Collectable Dynamite Wilds with an explosive punch. Along with Free Spins and Win Multipliers in a stylish package.
The jackpot is 7,000x and the volatility won't smash your bankroll. What's more, it's a Megaway slot that offers up to 117,749 ways to win.
The RTP of 95.71% might come up a little short. But, Dynamite Riches Megaways offers players plenty to rave about.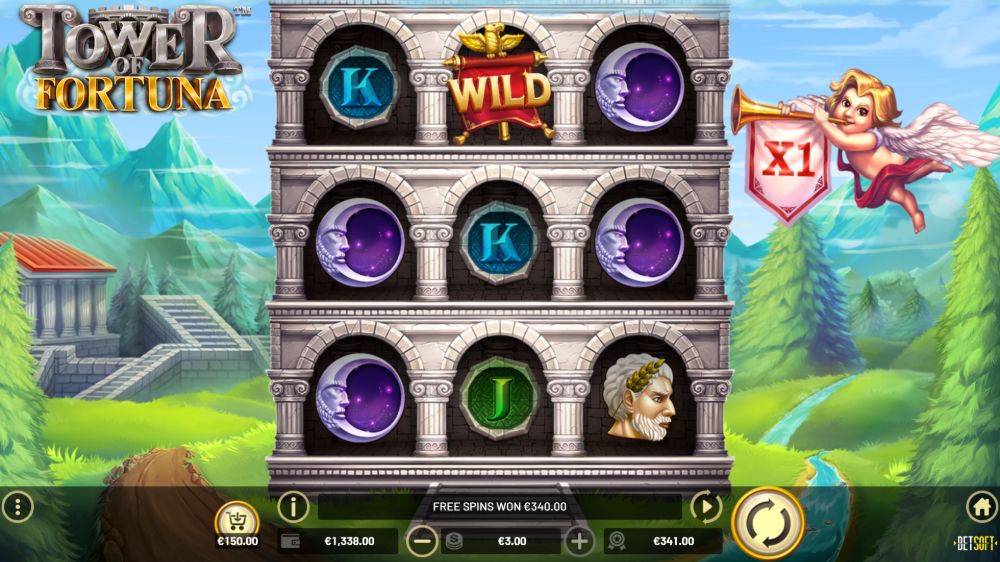 7. Tower of Fortuna, Betsoft
Betsoft Gaming not only pens a beautiful slot with Tower of Fortuna. Betsoft engages players with Free Spins, Win Multipliers, and a Feature Buy Option.
With its soothing ancient Roman mythology theme. The Tower of Fortuna sizzles with innovative streaks.
Its hyperactive flits make it a philosophical toy rather than a traditional slot machine.
The tipping point is the 'Climb The Tower' bonus. The multiplier increases by 1x on each non-winning spin. As a result, the size of the multiplier can be of epic proportions.
The Crimson Flag Wild keeps the bankroll ticking over. As such the slot machine won't railroad you in the base game and bonus rounds.
The Tower of Fortuna slot contains a treasure trove of hidden gems.
Play here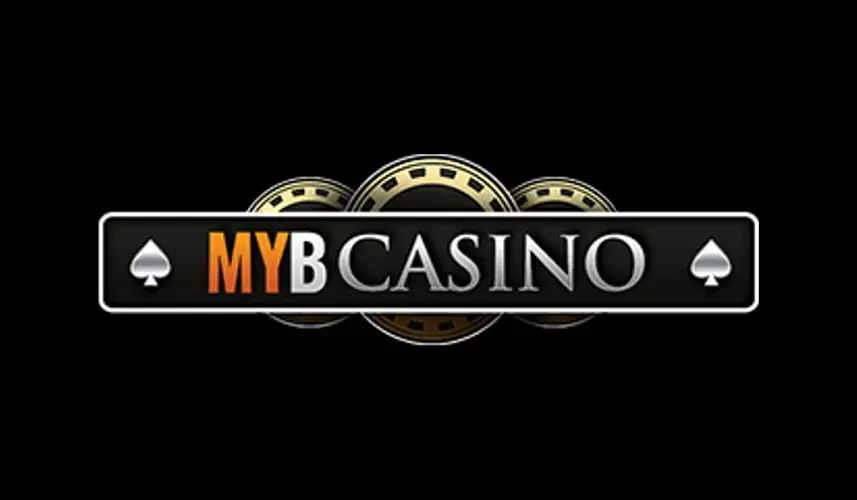 300% Bonus To $2000 + 20 Freespins
GET BONUS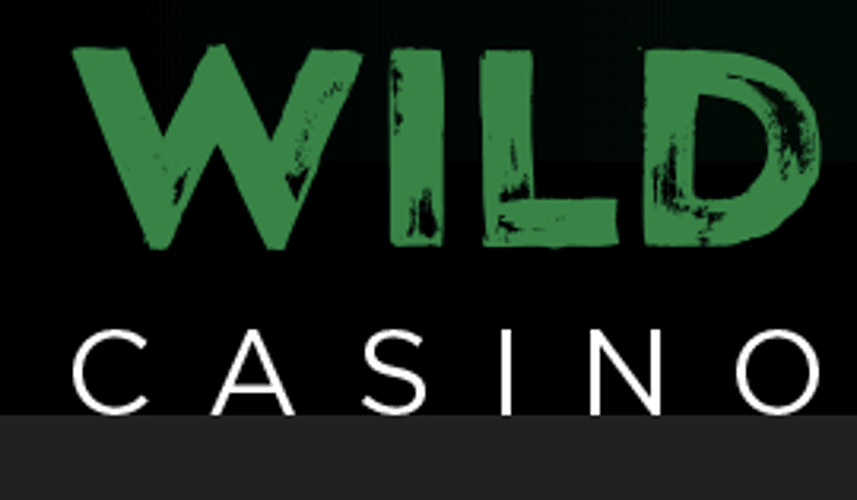 250% Welcome Bonus To $5000
GET BONUS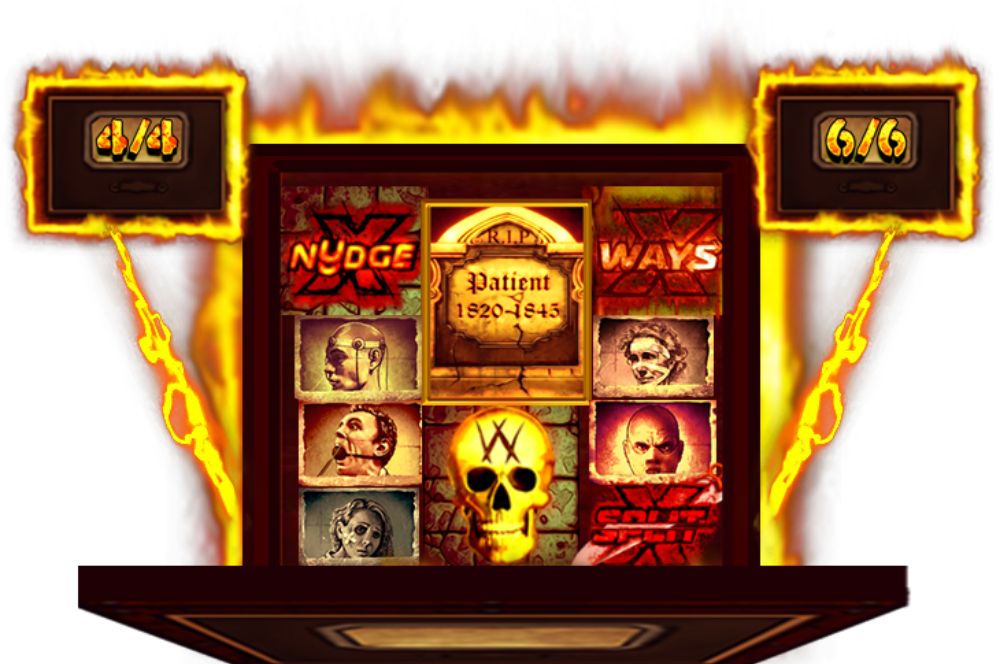 8. Mental, Nolimit City
One slot that arrived on the slots market with a bang is Mental. "It's a delightful shockingly horror slot that will bring much joy to fans."
The theme of Mental whisks players off to a mental institution. It brandishes a unique blend of bonuses and a jackpot of 66,666x.
Nolimit City shocks players with Mental's hedonism, debauchery, and mad science. The RTP of 96.06% belies the slot's volatility.
Truth is taking the size of the jackpot into consideration. The RTP should be way below 95%. Yet, it's not!
The hit rate of Mental is 34.19% won't leave your bankroll gasping for air.
For a quick entry into the Free Spins. Nolimit City kits Mental with a Buy Option. Options range from 80x up to 1,000x.
Mental, shocks like no other online slot. Nolimit City puts together a fever dream made playable. With the creepy disturbing edge that does the Brothers Grim fairytales justice.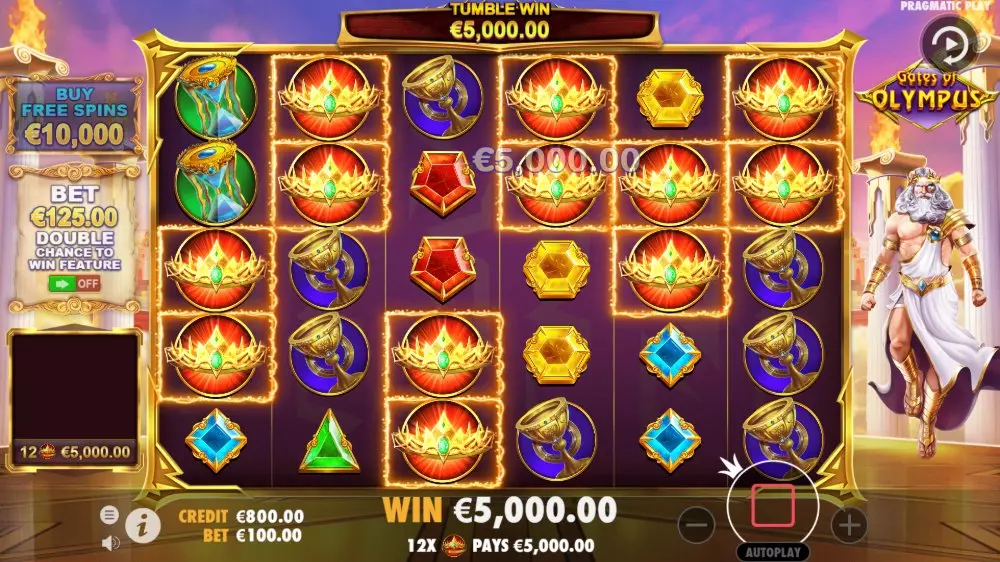 9. Gates of Olympus, Pragmatic Play
Gates of Olympus does more than just rearrange the Greek Mythology theme.
Pragmatic Play injects Gates of Olympus with high-end graphics and animations.
The slot's RTP is 96.50% which makes for regular payline wins and plenty of bonus triggers.
More to the point, Pragmatic Play utilizes the "Pay Anywhere" system with aplomb.
Matching symbols can land on any position on the reels! The top cash prize on full display is 5,000x the stake.
Gates of Olympus further entertains with Cascades, Free Spins, and Ante Bets. The Ante Bet doubles your odds of triggering the free spins feature.
As if that's not enough the multiplier wins can be as high as 500x! Gates of Olympus is a smart, flashy, and wonderful slot that outshines its more bloated peers.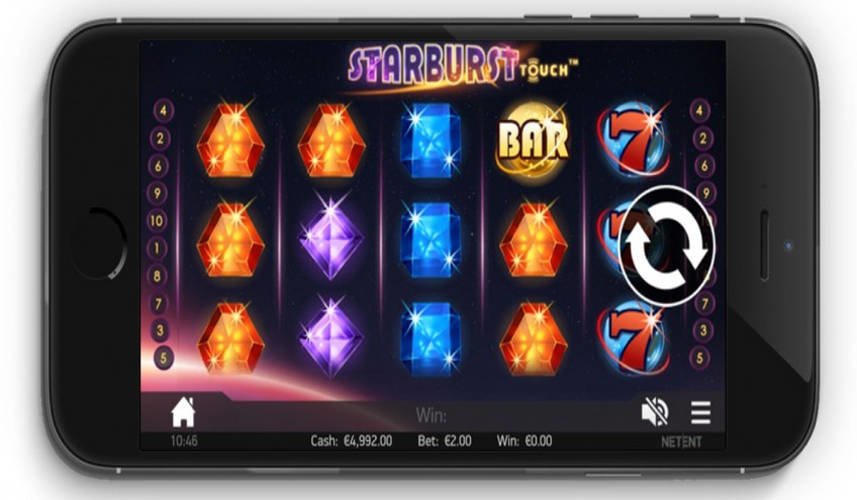 10. StarburstXXXtreme, NetEnt
What more can we ask from blockbuster slots developer NetEnt? Oh, yes, StarburstXXXtreme!
It's the sequel to NetEnt's famed Starburst. The game art nor the mechanic of StarburstXXXtreme are sprawling.
What NetEnt does with it is remarkable. The online slot features 3 rows, 5 reels, and 9 paylines.
Unlike the original Starburst slot. StarburstXXXtreme rips everything out of proportion. The jackpot is 200,000x ($10 million) the stake.
The bonus rounds are engrossing and the RTP is 96.45%! StarburstXXXtreme is one of those slots that's jaw-droppingly good. Albeit with a touch of decadence that borders on the extreme.
It's the perfect backdrop for NetEnt to revamp some of its other games. StarburstXXXtreme stands as one of the top slots online for 2022. It's fun with a good deal of replay value.
Top Slots Tips Best Online Slots 2022
We all play slots for fun and of course to win money. To help you maximize your earning potential next time you play.
We give you some expert slots tips. Before you play the best slots of 2022 from our December reviews:
Have a look at the casino's promotions for the best deals.
Consult the Paytable. It contains all the information about the online slot.
Play slots with free credits first before you risk your money.
Alternatively, you can play at the min bet. This enables you to get the hang of the slot's mechanic, bonus triggers, and payouts. In other words, if it's worth playing the top online slots for money on our December 2021 list. Needless to say, they're worth it.
Another thing to consider is the casino bonuses of real money online casinos. A bonus not only gives you hundreds of dollars in extra cash.
The bonus also improves your odds to win big. Moreover, make sure the WR attached to the bonus is realistic.
Finally, the top slot casinos 2021 award you perks every time you play with cash. They range from comps, and free spins to reload bonuses.
Conclusion
The best slots online 2022 took us far and wide. Some whisked us off to the Far East, the realm of the gods, and even messed with our minds. Mental we're talking to you.
But, one thing is clear. We love playing slots online because they entertain like no other casino game.